Newsletter Popup Form

Main Content
HP Slideshow
Defined By
Service, Expertise & Results
HP Welcome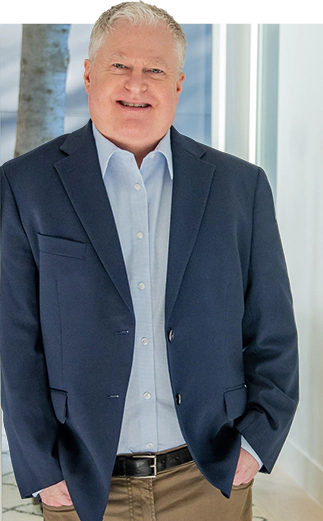 For over 25 years Craig has been empowering clients through the sale or purchase of homes all over the Eastside/Seattle area, resulting in their specific goals consistently being fulfilled. Success that has only been achieved by living by the Golden Rule, delivering the best service possible, leveraging his depth of local market knowledge to his client's every advantage, and always putting their best interest first.
No single transaction is ever as important as a relationship. This has been the driving force to over 500 clients served, including multiple generations of families, and over 83% of his business from referrals, one-by-one. An approach that has led to Craig earning the RE/MAX Chairman's Club and 100% Club Award consistently, and on multiple occasions, along with being inducted into the RE/MAX Hall of Fame.
Craig takes pride and deep sense of obligation to his clients with of a deep understanding of the market, knowing contracts and procedures extremely well, and is committed to strongly negotiating in his client's best behalf:
HP Why Choose Us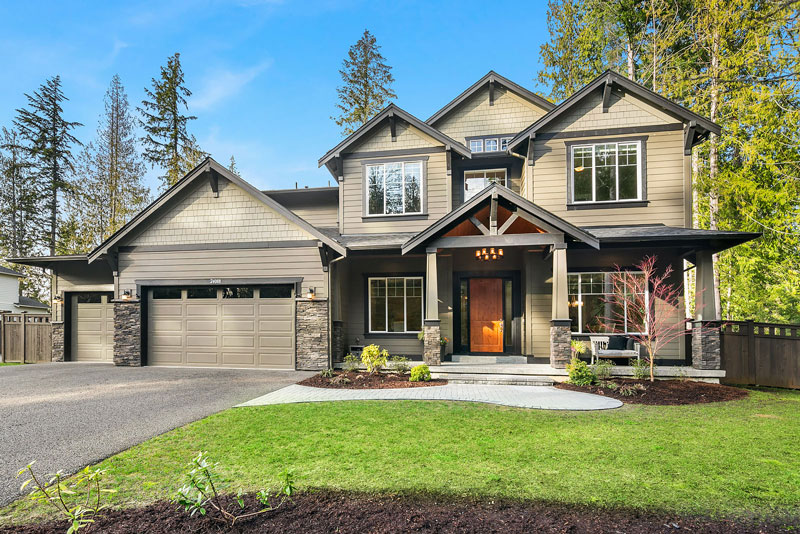 "He was always there for us to educate us of changes in the market and to advocate on our behalf to ensure we got the best possible deal. Craig consistently goes above and beyond to ensure the process is well communicated and comfortable for his clients."
"You were always responsive and kept us in the loop throughout the entire process. No question ever went unanswered (and we had a lot of them!). You were genuine, upfront, and always set realistic expectations for us as both a buyer and a seller."
HP Featured Testimonials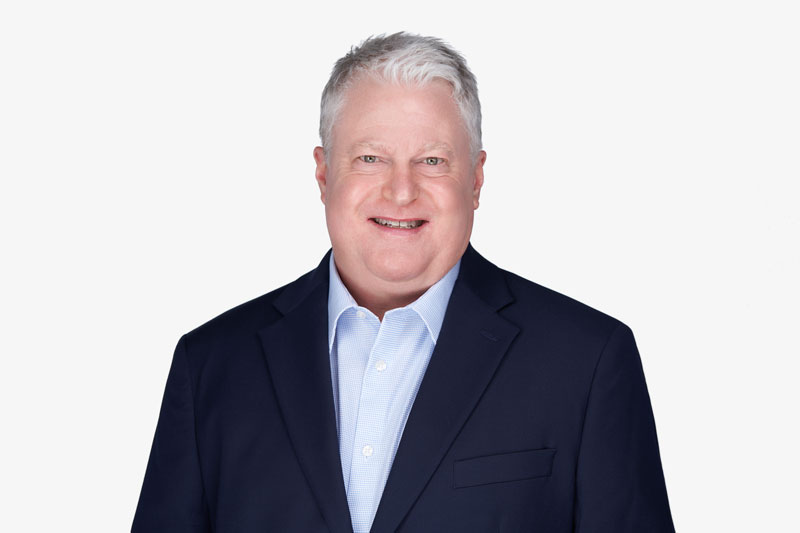 I lived in Southern California and Craig was recommended by my son, a resident of Renton, WA. I had high expectations for Craig because of my son's recommendation but Craig exceeded them. Our relationship began with Craig screening houses and providing details via the internet. When I came to Washington to view houses, I only visited those that already met my requirements. I had limited time to ...
Craig Nosler was my realtor for a house purchase in Maple Valley, WA.
He listened well to understand my situation and then applied his considerable experience towards educating me about the market. Then he got to work! The amount of opportunities Craig introduced me to was fantastic. And when my situation changed: I had to start over at the beginning, but Craig didn't hesitate. He rolled up his sleeves and applied himself to my new needs in a manner that was complet...
Craig Nosler works VERY hard for his clients
He worked hard to find us a house that fit our rather specific needs. His advice throughout the bidding process and in requesting work to be done on the house as a contingency on our offer was spot on, and I was impressed at how well and how quickly the transaction took place. He also found us an excellent source of financing. I am pleased to recommend Craig.
Craig was our realtor when my wife and I first moved to Seattle
Always available and provided us with a lot of useful information and contacts to help make moving to a new city easier. Fantastic!
PROMPT, COURTEOUS, FRIENDLY, VERY HELPFUL
You proved to be a very knowledgeable and professional agent, and ultimately helped us locate a great house in a great location. As a discerning buyer, I very much appreciated your patience and commitment to us as well. I was extremely pleased with your insight and due diligence in taking the time to understand our needs, both from a physical property standpoint and a financial standpoint, and all...
My wife and I were very pleased with the service you provided us during our relocation back to the Seattle area.
Often in first time buying situations we have felt ignorant, inferior and taken advantage of; but our experience with you was as far from that as possible. Thank you again for your help! We look forward to recommending your services to others and to using you again someday when we're ready for our next dream house.
You have really made this whole process easy to understand and pain free for first time buyers like us
He is very professional, reliable, and helpful. Every email or phone message is addressed within 24 hours. As a first-time real estate investor, I didn't know everything I needed to know. He is more than willing to share his knowledge. After purchasing my investment property, he also got me the tenants who have been there now for two years.
I have purchased two houses with Craig (my residence and an investment property)
He has always been a straight shooter and never failed me, even in the toughest of times. He successfully sold my house for top dollar, which was our 1st home that he originally found. He also found our new phenomenal home in Woodinville to support our new family needs. Today, in my business as a Senior Director of Executive Recruiting, Craig is my designated Realtor for corporate client reloca...
Craig is the most tenacious and trustworthy Realtor I know
As a first-time homebuyer, Craig expertly guided me through the entire process from searching, financing and closing my first home. I appreciated that Craig spent a lot of time early on to understand my preferences and desires. His home buyer profile helped me hone and communicate my preferences. He has tremendous insight into the market and the nuances between neighborhoods. Craig was patient as ...
I highly recommend Craig's services as a real estate agent
He stuck with us all the way to closing, and we consider him a personal friend of ours. He is a real component of his Real Estate Company.
He always looked out for our best interest and was a real workhorse in finding our new home
HP Blog
Wanting to stay update to date? Need tips, hints, trends, Q & A's, and fresh content for all things real estate? Craig's blog consistently publishes new posts which will both interest you and help you. Find information about all aspects of the home selling and buying process. Want help preparing for an open house? Who pays for what in a real estate transaction? How's the market? New listings & just SOLD properties, and much, much more. Check out his blog to find the answers!